From hiking up mountains and exploring valleys to feeding cows and riding horses, we've had a whirlwind of adventures on our road trip to Alberta. With Canada's landscape ranging in such beauty, we focused most of our time exploring the outdoors and caught a few glimpses of wildlife. We visited incredibly blue lakes, relaxed in a hot spring and watched cows block the road we were driving on.
As beautiful as Canada can be, nothing from this trip could outshine the hospitality we received from complete strangers. We are so grateful to have met such kind people on our trip who let us stay in their RV, farm or ranch. It was an eye-opening experience to live the country life for a few nights.
The key to travelling is to keep an open mind and to go with the flow. We changed our plans several times to make time for more adventures. We also kept our costs low by living off instant noodles or canned soup, sleeping in the car and opting for free adventures. Sometimes roughing it out makes for a better travelling experience.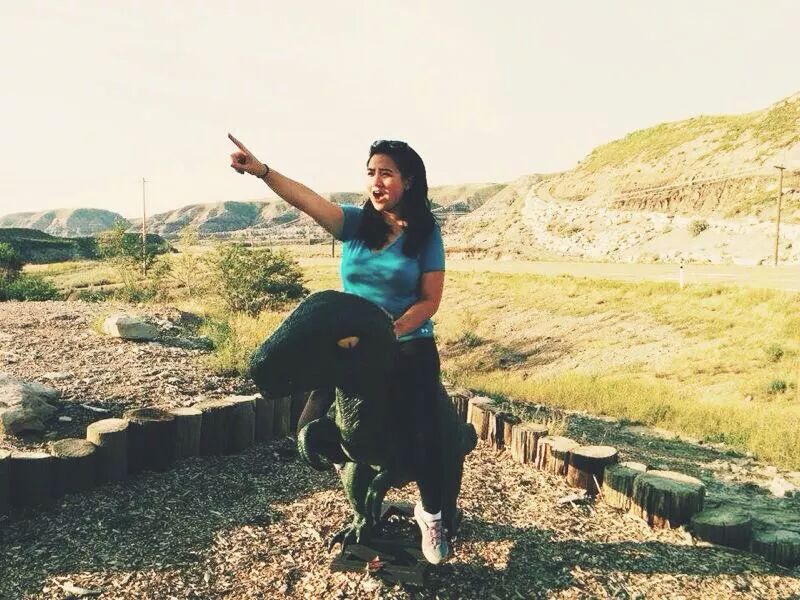 Enjoy the pictures and video! More detailed posts coming soon!
Happy adventuring!